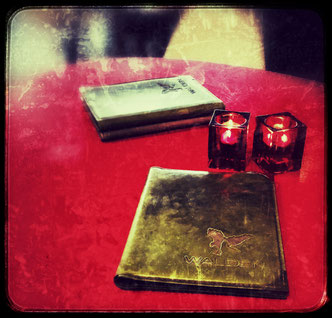 As my maternity leave is sadly at an end – boohoo – I have put together a list of my favorite coffee places in Frankfurt – which are baby pram / toddler friendly.
Before you scroll through the list, small precision: I chose the cafés based on my experience of baby / child friendliness (and of course general friendliness), coffee & food as well as style. 
This was a favorite for meeting my girlfriends for dinner before pregnancy and has become a favorite now for coffee with my girls and their babies.
They have great food and are ever so child friendly: baby seats, changing tables, you name it! I even remember them handing out paper and crayons to the daughter of a friend of mine – mine is still too little – which made her happy as could be!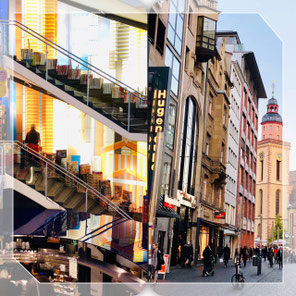 If you go inside the Hugendubel book shop and take the lifts next to the cash desk, you will find all childrens' books downstairs as well as a café.
We came here often after book shopping – it is super central – and had our tea.
Baby Lifestylette had her own little chair and was happy to read her book as well.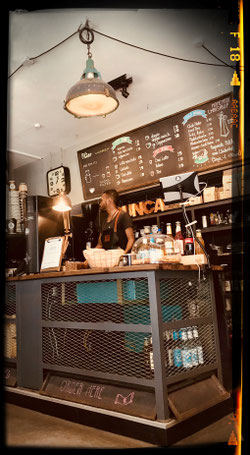 This place seriously has one of the best coffees in town and is so central!
Do not get scared by the 2-3 steps outside the café, the industrial style place is really worth its coffee!
I often came here with the pram and would go to the half hidden room a little behind and sit down comfortably whilst Baby Lifestylette was napping.
In the summer, outdoors of course is just great!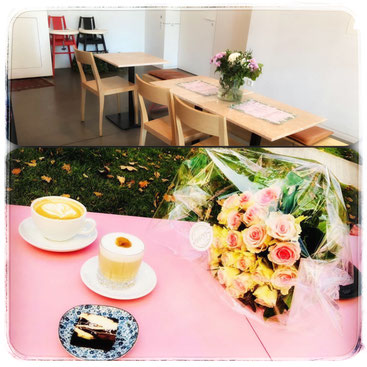 Elaine's Deli is a hip and colourful place, located down the museum of modern art, also very centrally located.
Beyond the cool atmosphere and great service, they have absolutely AWESOME cake – the brownie is to die for!!
The place is also pram friendly so no worries in driving even a big buggy!
I nearly forgot: and they have baby chairs - at least two ;)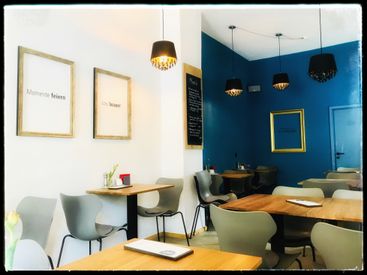 This café (and lunch place) is situated a little less centrally: in the Gallus area, next to Europaviertel.
A little away from the noisy city, it offers an oasis of calm and sun on its terrace in spring, summer and autumn – and of calm and design indoors in winter.
Beside delicious coffee and cake, they absolutely love children (and are buggy friendly as well as have a baby chair).
Baby Lifestylette was always treated as a queen here so we also came often also for lunch which is simple, regional and delicious!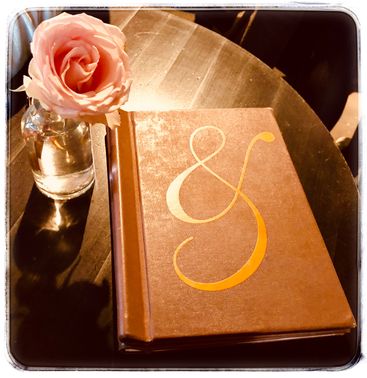 Bitter & Zart has a special place in our hearts as Baby Lifestylette had her first Brioche here!
They are situated right next to the new old town so very easy to reach and in the mornings it's a great place for moms: lots of free space!
Besides serving delicious Brioche AND café au lait (and in a bowl!!! so big plus point here!), they have an adorable vintage baby chair and always were the friendliest with us.
Actually, this is one of the best service I ever experienced in Frankfurt: just so so nice!
I absolutely love the Café Gourmand at Lili's…I just love it.
And the interiors of the hotel & hotel café are grand.
Location is perfect: you can't get any more central than at Lili's.
Also the staff is really kind and there, you really do have space for a couple of big buggies and are straight next to a small park with a pond for duck spotting!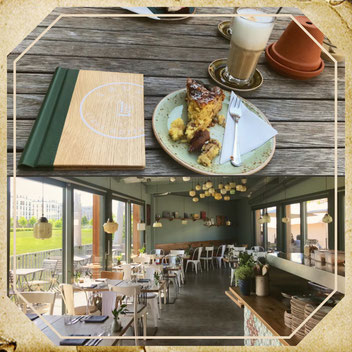 A little away from the busy city, in the Europaviertel, this is a little hidden gem.
Not only is the food excellent, but they are strategically located :) next to a playground.
You can have your coffee to go (with cake, please!) and bring to the playground.
They are also really child friendly and indoors is big enough to accommodate quite a few prams.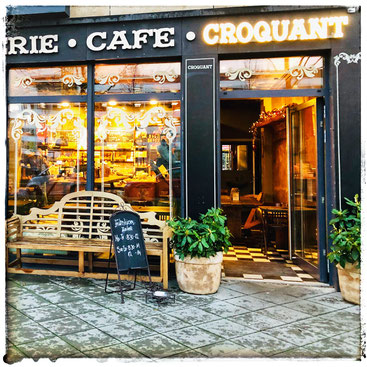 This place has the best croissants in town ❤️ 
It has become quite a meeting café for moms over the week or early in the week end ;)
They are very child friendly and have a child seat – they don't have a changing table though.
The croissants and general atmosphere definitely make it worth the way towards Europaviertel.
I actually made friends with another mother here one morning who happened to have a son the age of my daughter!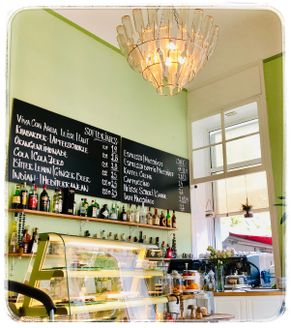 Last but not least – as mentioned: no ranking! – Sophias.
Sophias is a cute little café tucked in the corner of a street.
What I particularly like aside the decoration was that they have an external childrens' area in the summer and toys inside as well as a baby chair.
They are fairly central in Westend.